Sharing faith in Stillhetstid
Sist oppdatert 09.01.2020
Being a Christian is far more than just going to church, it is an identity, a life style, a commitment, a relationship with God. As Christian are given the mission of spreading the gospel, making Jesus known. That what God wants us to achieve, that is the goal and all the Christians know that. But sometimes I wonder myself if I am fulfilling the role that God wants me to correctly, if I devote myself in serving him the way he wants me to. In my conception of doing God's work, everyone should have their respective tasks based on their calling and everyone should figure it out. I also wonder myself a lot about the depth of my faith in God, I sometimes feel it is just stagnating and my input in doing his work feels sometimes steady.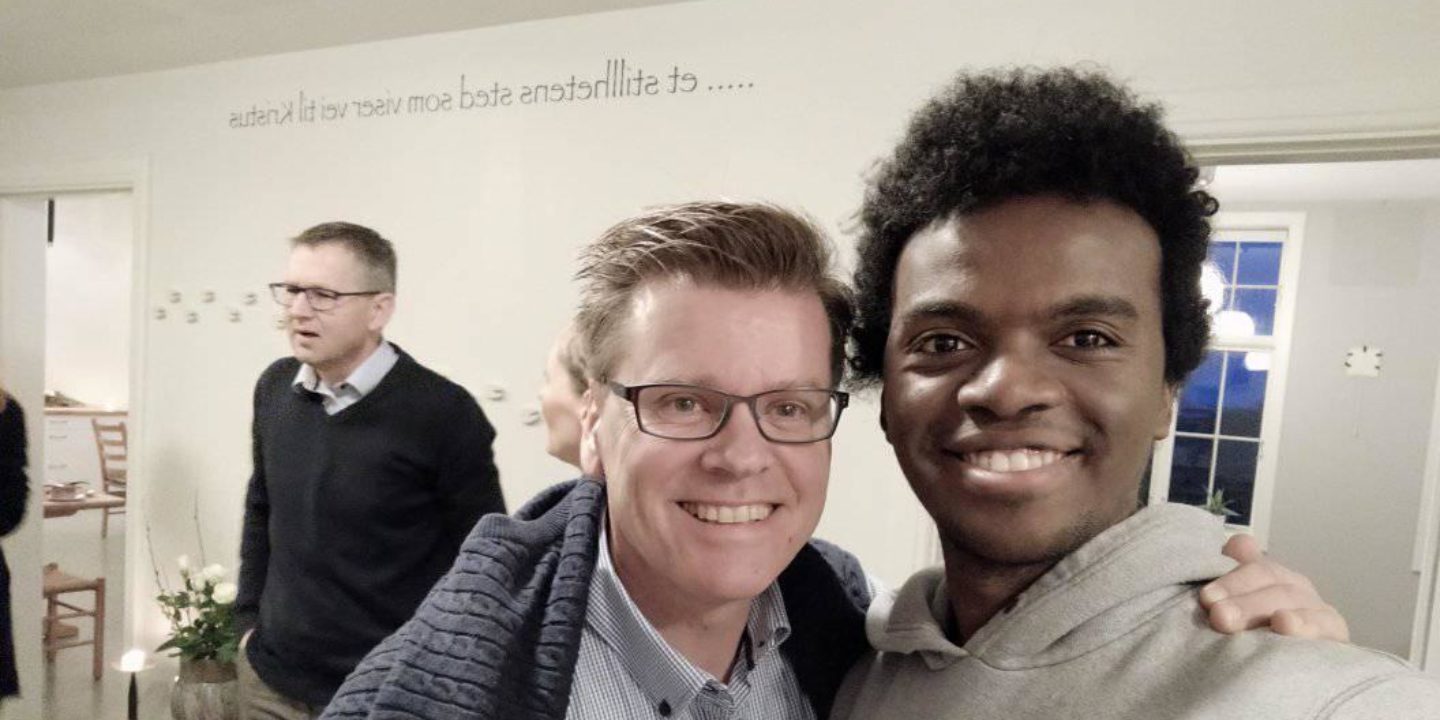 I went to a particular religious event called "retreat" with my teammate and our contact person for 3 days. These 3 days were devoted to reflecting upon our spiritual life, our feeling and connection with God and we were out of touch with our surroundings and did even speak with each other during that time. Many another people were there with us, for the same reason, to meditate on their spiritual lives. The teachings were in Norwegian and I did not get much things from them but we got this bible verse as a reflection topic ː "And Jesus answered and said unto herː Martha, Martha thou are careful and trouble about many things but one thing is needful. And Mary has chosen that good part, which shall no be taken away from her" Luke 10ː41.42
I felt it responding exactly to my concerns, I felt God was speaking to me through it. And now I think taking care of my faith to grow is the key solution to get the other aspects of my relationship with God to improve. I have worried and spent time thinking about so many different things that I forgot taking care of the most indispensable in Christianity which is " faith".