TALENTER? YES I WILL GIVE MINE
I USED MY TALENT MOSTLY IN CHURCH BUT ALSO WHEN I AM A LEADER.
Sist oppdatert 13.12.2019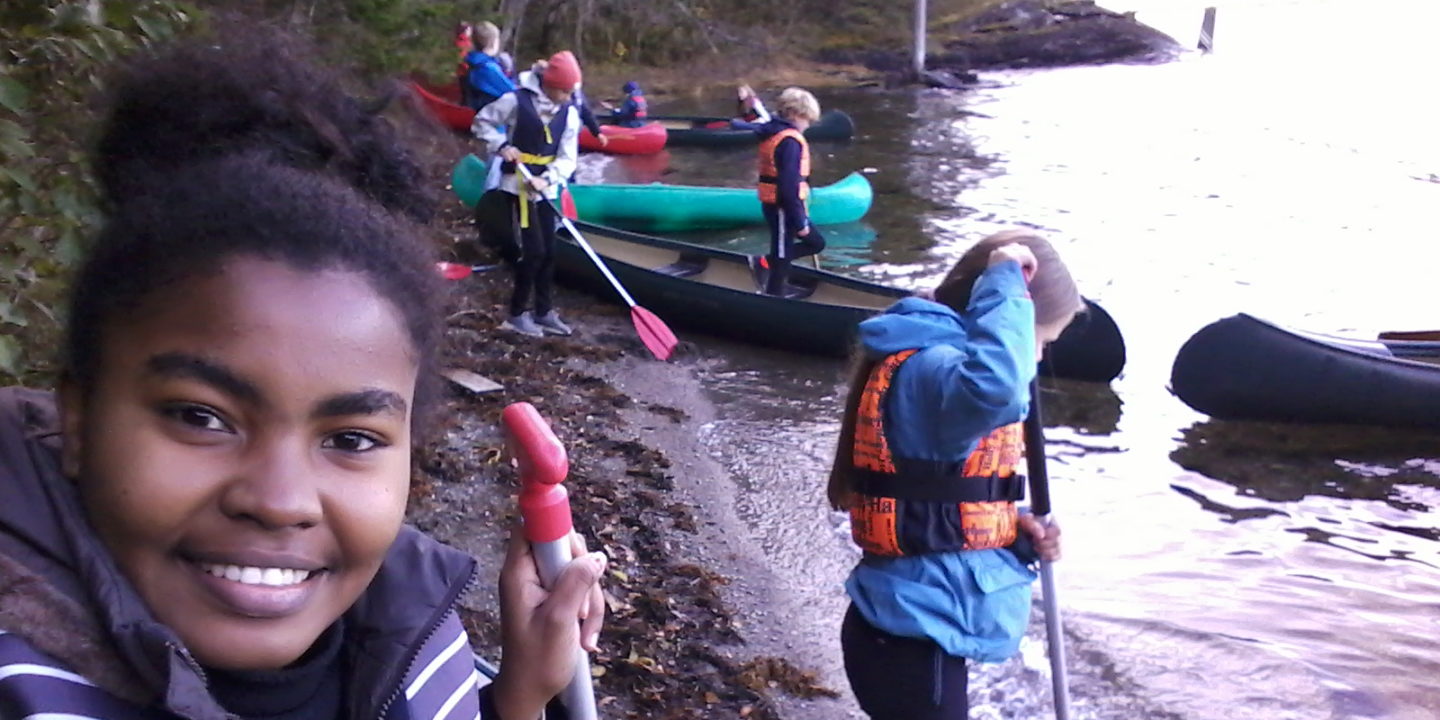 When I thought about talent, I always think that it must be a huge knowledge or a great thing. Then I always get scared when we start talking about TALENTS. But later, I started to learn that everything you can be able to accomplish could be called talent. Then I felt so happy because I figured out that I had a lot of talent especially when it comes to help or to do the tasks that I was supposed to.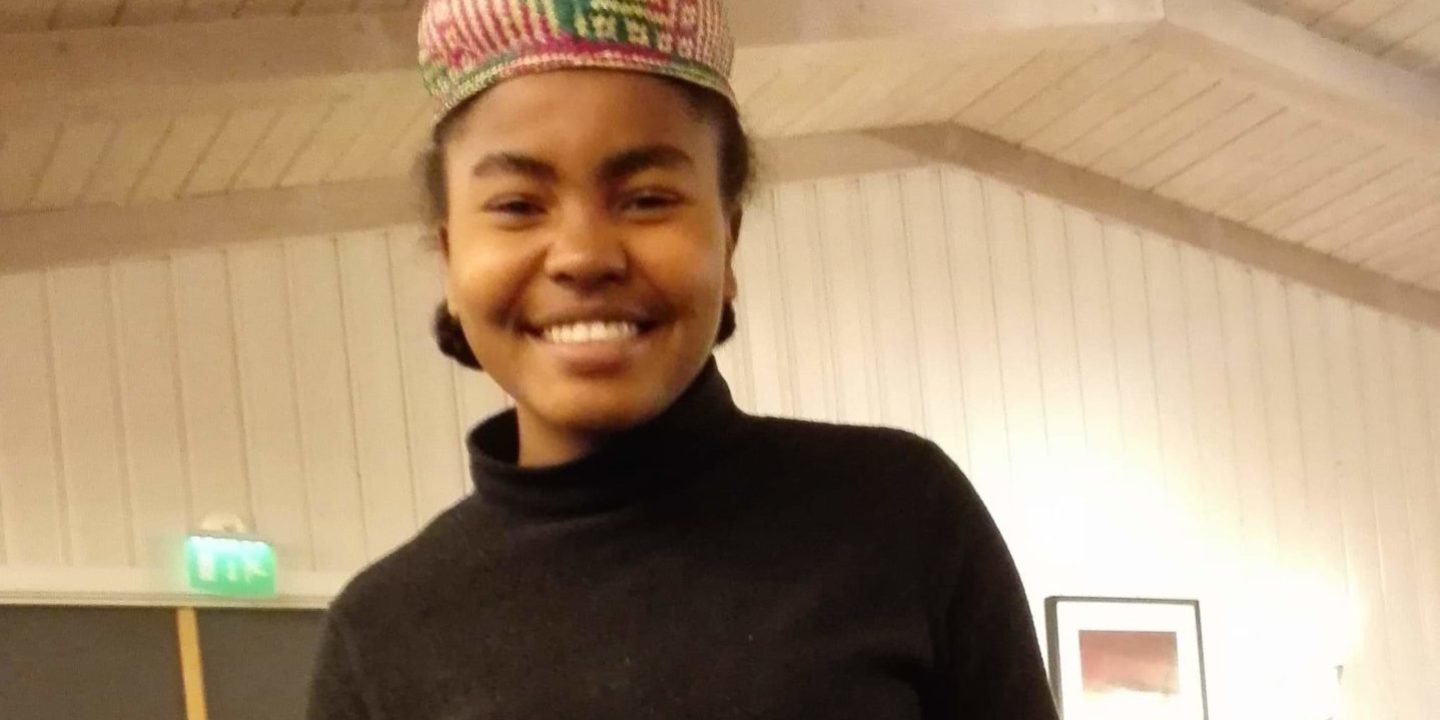 I am very useful when it comes to represent my country and dressing myself in a traditional way. This photo was on a camp and I had to make an entertainment by using my way when I was in Madagascar.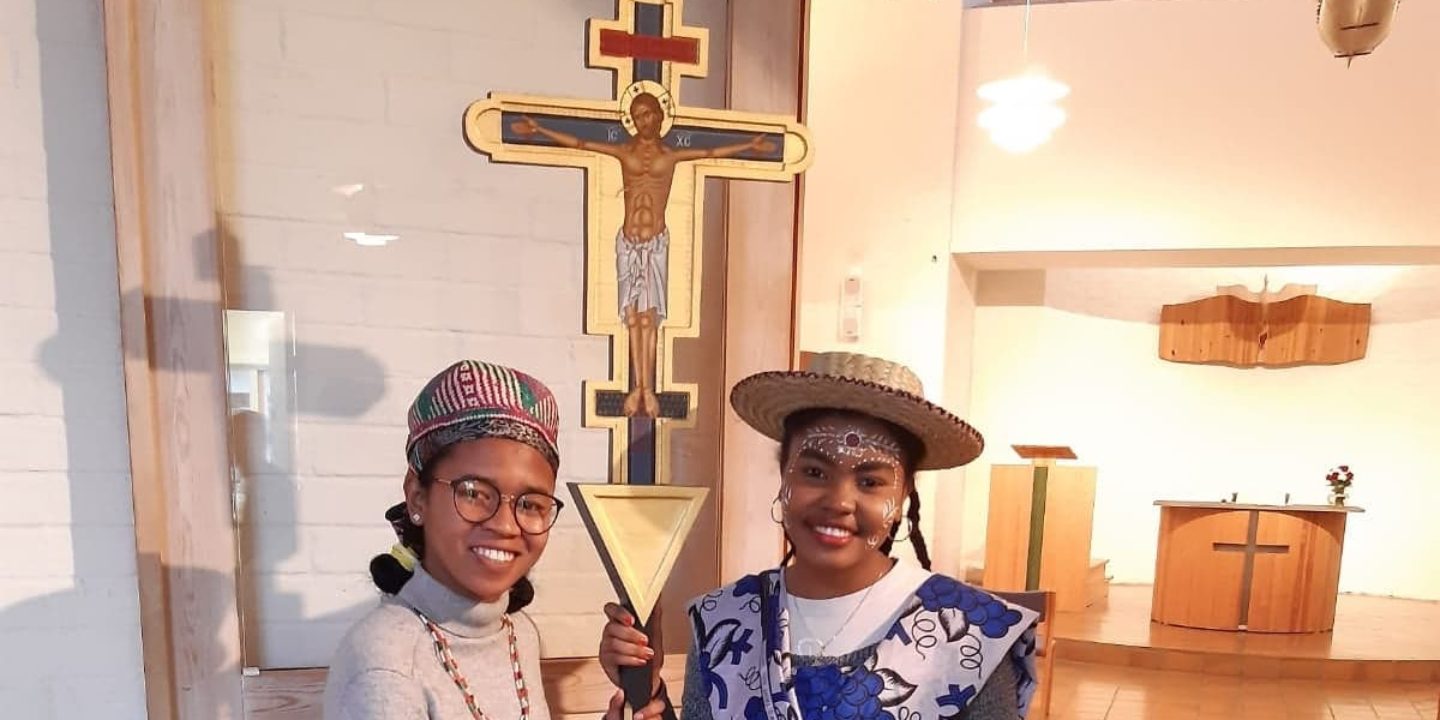 I am proud of Madagascar because I am so useful when it comes to say something about it. I visited Døvekirke and represented Madagascar in a very special way. TALENT? Yes for sure I will share and give mine. Remember it doesn't have to be a very big things, just the little things that you can do is enough.