i have a big inspiration of seeing those priest who work with warm heart,and full himilliation.i call that man of God
Sist oppdatert 07.12.2019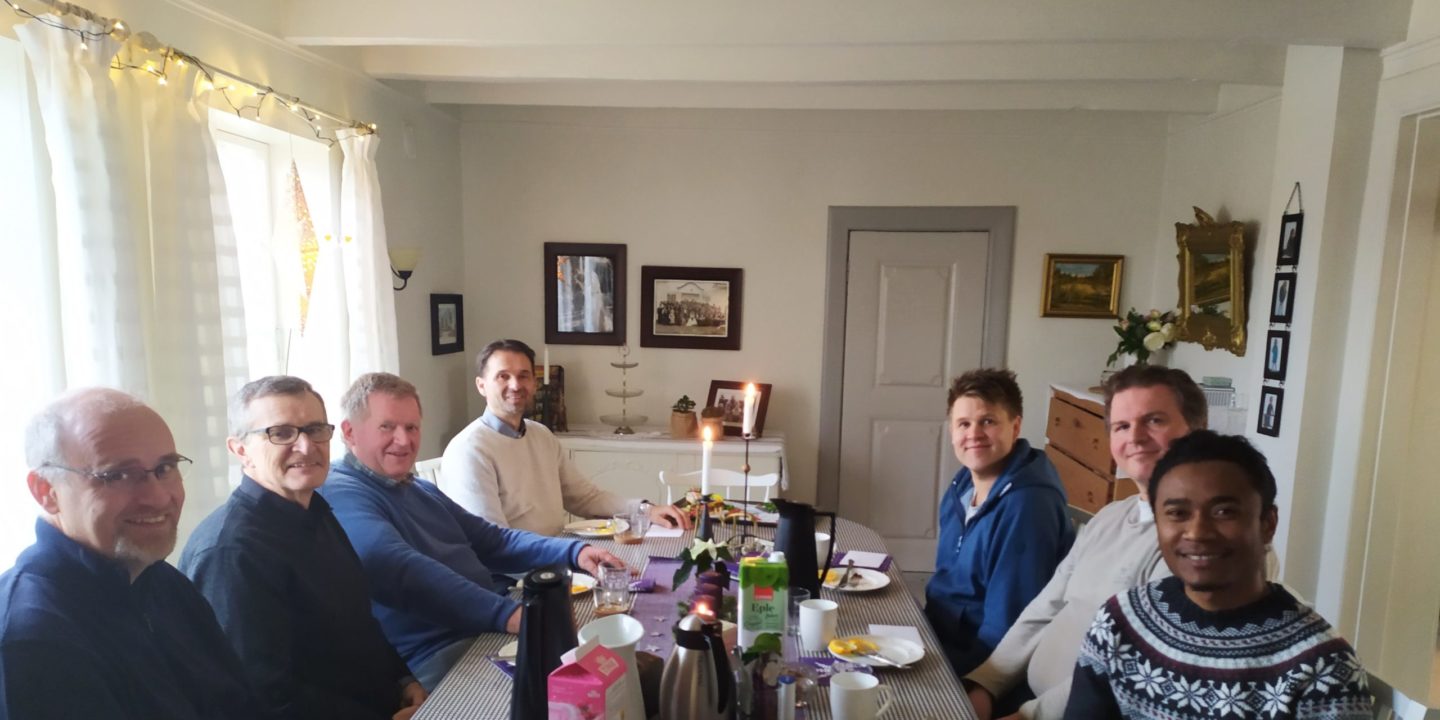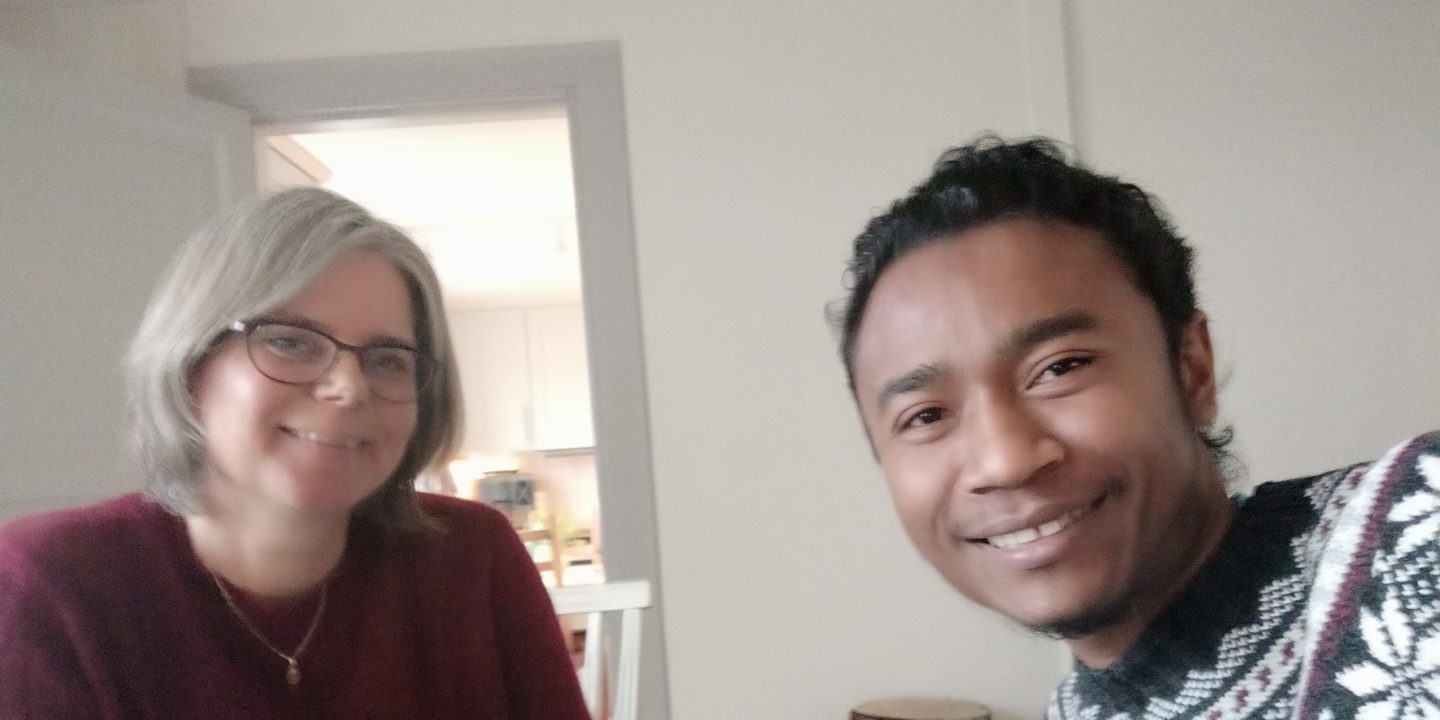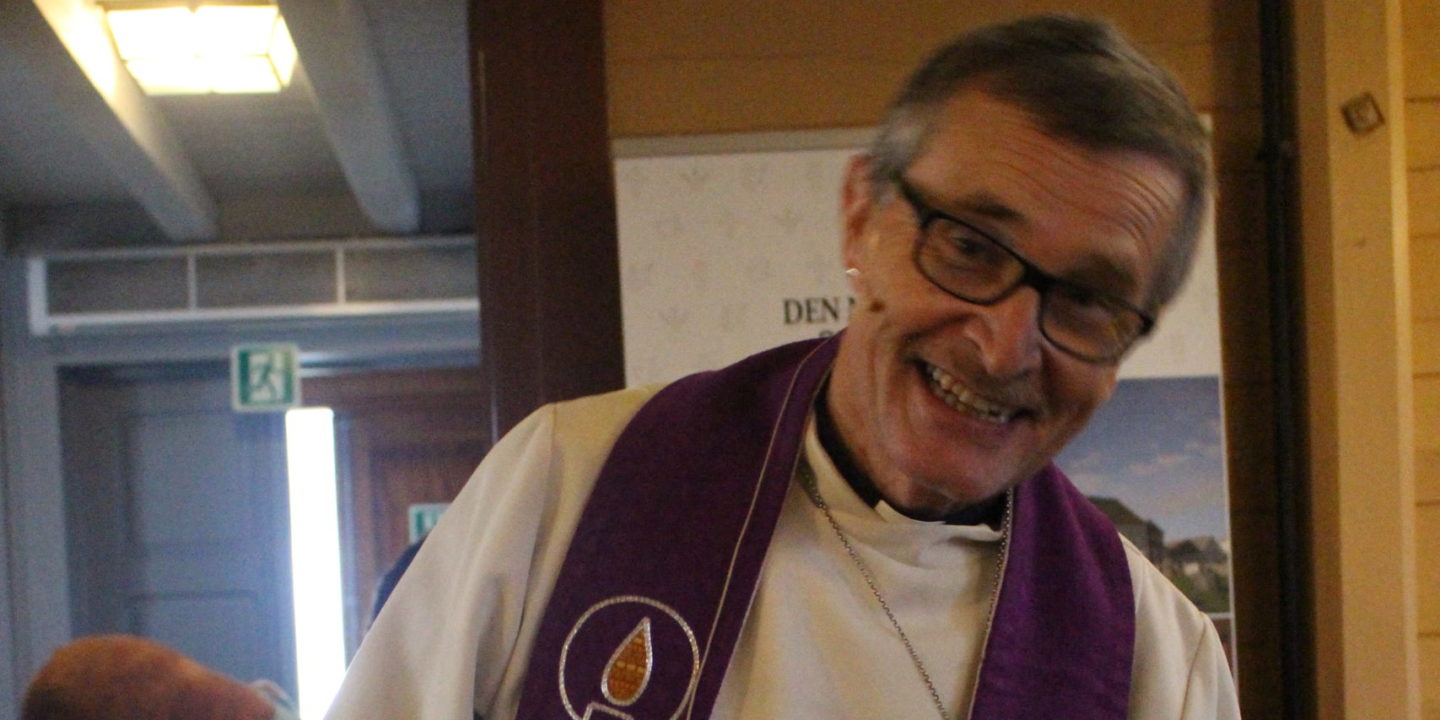 In my knowledge a priest is not only a position or just a tittle,priest is something more than that.
let me go back through the old and new testament.By reading the history of the bible, my heart are full enthusiasm and joy seeing those man of God in the book, which are really committed to the work God gave them to his people.
If i talk about Moses, the man to whom God want to lead the Israelite to the promise land, and deliver from the slavery to the Egyptian,Moses was commuted to that task,he gave up his family son and wife,and brought the people of God with humility.
lets see Jesus Christ the son of God himself he gave up everything he possess,glory,authority,wealth etc…just save many lives,and deliver us to the freedom.Jesus accept to be a servant.
I am back now to those priest in the photos above,during this time we were in the meeting in Egersund.
the talk were about the overalls organisation in each church they are responsible for,and many thing was decided during.
I perceived so the sense of responsibility they had,also the ability to care the churches and the believers,those priest are ready to sacrifice their time and personal life just to serve  the kingdom of God and to spread it
I call them a  true SERVANT.