Hei! La oss reiser til TAU
How I learned to appreciate people and things in Tau,
Sist oppdatert 13.12.2019
Now it is already two months for me to be here in Tau; as the day goes by so fast. Those days, I have learned a lot of things and also different feelings. Homesick, culture shock, and everything. But this place gives me a strength with it beauty and the people inside. It is a little  village that not many people know about. It is quite with a very nice fresh air from the sea and it has a lot of lakes with a beautiful Mountains.
Historien fortsetter under bildet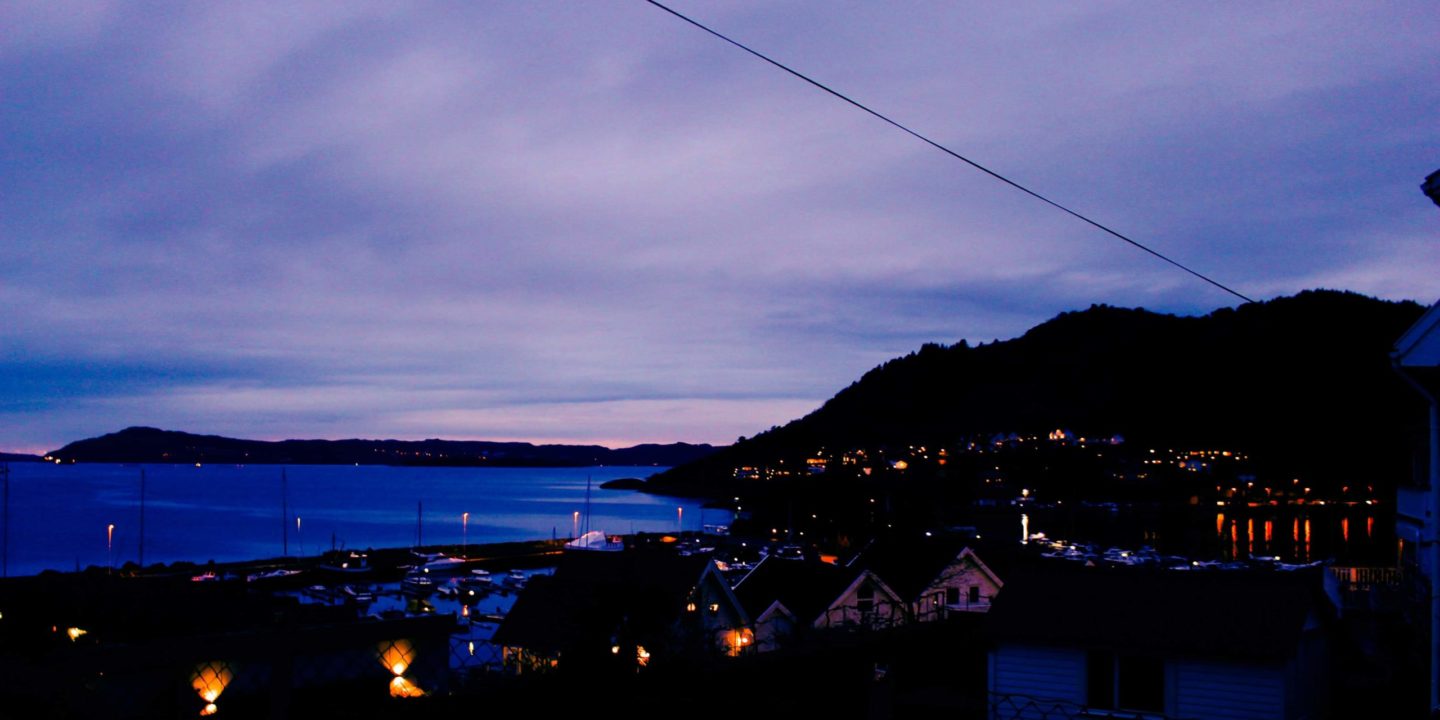 Before coming here, I was afraid of a lot of challenges and but at the same time exited . And that was right because I have experienced a lot of things. For example, the strangest thing that I have experienced is to take the ferry. We stayed in the boat in about thirty minutes and I asked my host family why we do not move yet but they said that we were already coming. The other one is, waiting for a bus where you should be far away from each other and in the bus, you should not sit next to others (except someone you know) and not talk with someone (except in phone).
Seeing all of that things, I thought that they do not even talk or share things together, but that was just a stereotype, because they have a lot of things for being together (camps, small groups of young,…). They give an importance to their own things; house, car or other small things else but also to a big things like their language ( even they can speak other language, they prefer to use their owns), country, religions; and chiefly they care each other.
This last part is the best things that I saw; all of the feeling that I have said before is easier to support because I can feel important and that there is someone to support me. They show that they care about you, and then i feel welcome, and in-clouded. To prove that caring, they have more time together,  to talk about everything with coffee or tea and some cakes or chocolate. We also go out , to meet with a small groups (Fabelaktig fredag, camps, children activity…) or to go for a little tour.
For example, here, at my host family, every Sunday afternoon we drink tea or coffee and have ice cream or cake together. And occasionally we go for a walk.
Historien fortsetter under bildet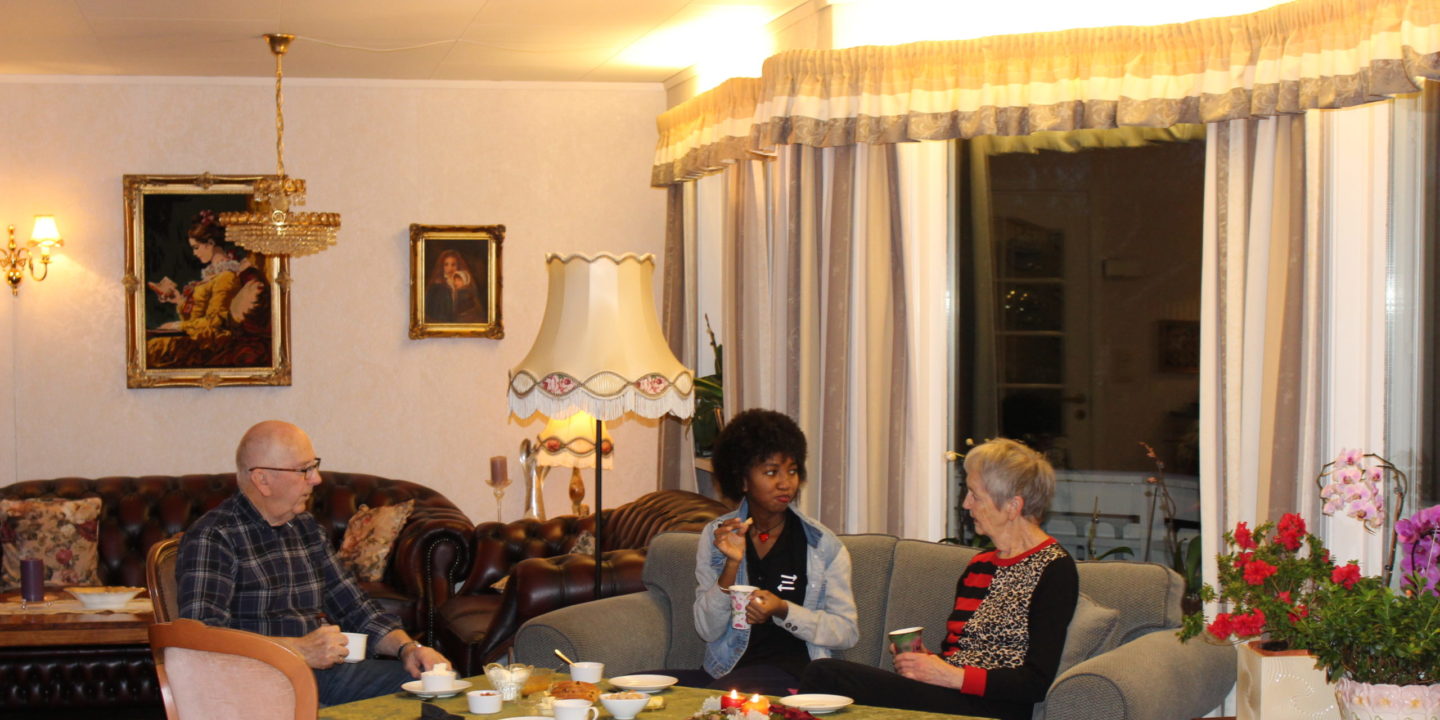 Historien fortsetter under bildet